Commercial Disaster Restoration Services
Commercial & Residential Water Damage Restoration Services
Serving Vero Beach, Sebastian, Ft. Pierce, Port St. Lucie & the Treasure Coast
We have 40 years experience cleaning and restoring commercial properties. Our focus is to minimize disruption and get your business back up and running as soon as possible.
Our team of restoration professionals take immediate action to contain the damage and minimize additional losses. We utilize advanced products, procedures, and equipment to assure the highest level of water damage restoration, cleaning performance and protection for property and furnishings.
Water damage anywhere inside your home must be repaired quickly to prevent further damage such as the spread of mold. If your home or business has suffered flood damage or if water damage has been detected in walls, floors or any other area, call us. We are ready to respond 24 hours a day, 7 days a week, 365 days a year to provide the highest level of water damage repair and water damage restoration.
From start to finish, we work with you and communicate at every step of the recovery process.
We mobilize local resources for immediate relief and dispatch additional resources as needed. No matter the location, we bring together the people, the passion and the performance to restore a business to full working order.
Count on the Experts at ServiceMaster By Glenn's for:
View This Job Summary from One of the many commercial jobs completed over the past 40 years:
Don't Know What To Do Next? We Do
Whatever the cause, fast water damage mitigation is the key to restoration.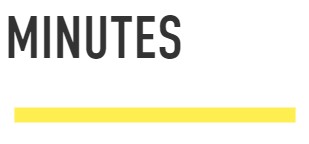 Water damage can spread to other areas of your home
Pressed wood swells and disintegrates and bacterial odor spread throughout your home.
Water can cause severe complications and secondary damages resulting in disruptive and costly repairs
All Vero Beach Communities, Including:
All Treasure Coast Communities, Including: